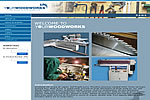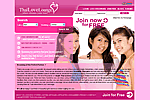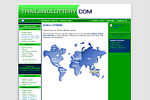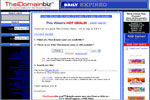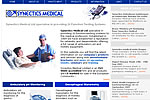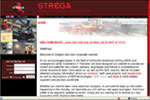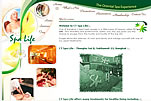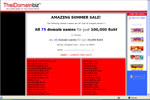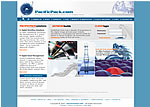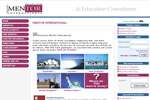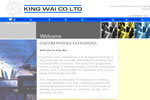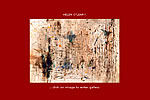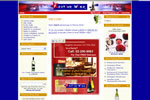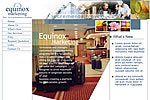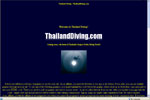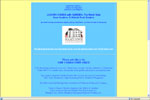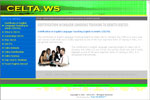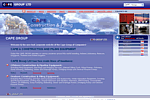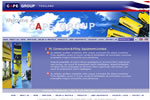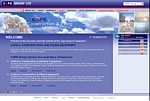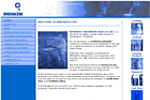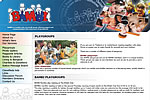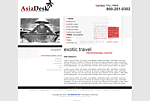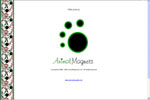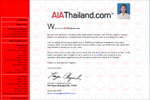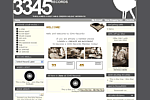 Web Hosting
Professional web hosting services for over two decades…
Since 1999 we have successfully supported and professionally hosted, literally hundreds of different local and international websites and domains.
ThaiWebpro has a variety of hosting plans designed to suit even the most demanding of clients. Various hosting packages are available; attached to web design packages or sold as stand alone plans. We can assist you with basic web space, virtual servers, or even fully dedicated servers.
Why not join us in 2020… and let us add your website to the ever growing list?
Contact us today to find out more.